Organize a memorable group event at the Drift Centre
We will provide you with a party and a game room completely for free.
Pleasantly spend time during a break from drifting and refresh yourself with favourite food and drinks!
Party room has:
– LCD TV
– kitchenette with all the appliances you need
– bean bag chairs
– table football
– gaming consoles
– poker machine
– boardgames
Who will come out on top in billiards or darts? See for yourself and compete in these popular games!
In the game room you can compete in:
– billiards
– darts
– table football
– air hockey
– boardgames
Drift Centre café serves all the light refreshments in the form of soft & hot drinks and snacks. If you want to enjoy a richer meal, then it must be ordered at least 3 working days in advance.
You can also bring your own foods and drinks or order them through Bolt/Wolt apps.
If spending your birthday at the Drift Centre, we offer you an opportunity to order a soft ice cream machine on the spot.
The price is 69€.
Included:
– 40 portions of single flavour ice cream (vanilla or chocolate)
– 40 cones
Ice cream's main flavours are made from real milk and taste excellent. They do not contain so-called "chemicals" nor are made out of powder.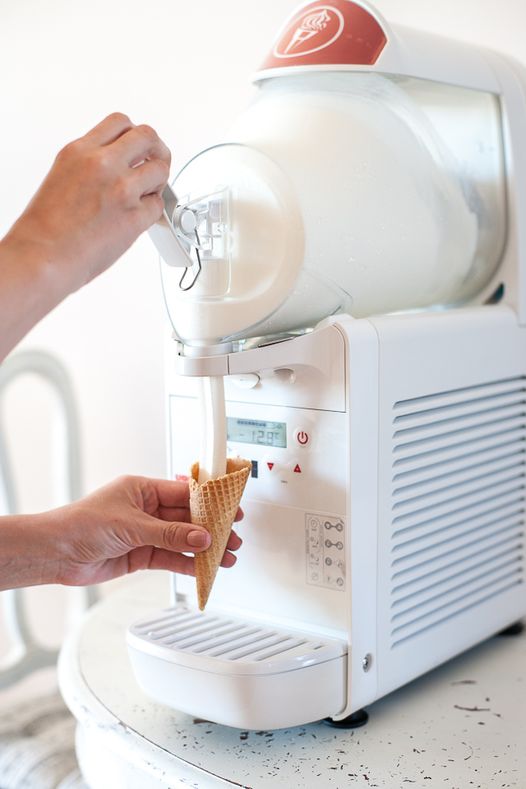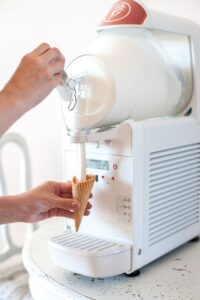 Group event package price depends on the number of people and rides.
See the price of an example package for 6 people, if 2×10 minutes of drifting per person are booked.
Monday to Thursday
(except public holidays)
You can bring food and drinks with you
Friday to Sunday
(including public holidays)
You can bring food and drinks with you
Contact us to get an accurate price.